David Cameron Holland
MAY 10, 2002 – DECEMBER 7, 2019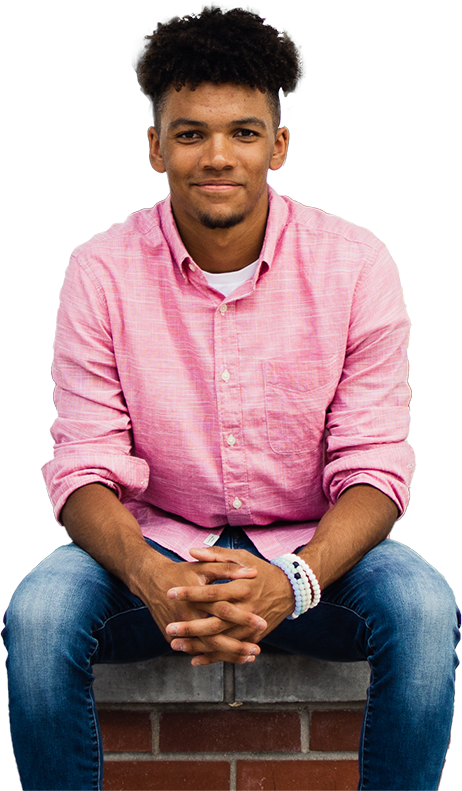 Son, Brother, Grandson, Nephew, Cousin, Friend, Teammate, Classmate
David Cameron Holland, at age 17, tragically lost his life in a car accident in the early hours of December 7, 2019. He was a senior at Ralston Valley High School (class of 2020) and just finished playing his final season of football.
He had yet to decide on a college, but wherever he went he was planning on running track, his other passion next to football. He was a very kind and selfless young man. He always put others before himself and was very accepting of everyone he met. He is deeply missed by everyone.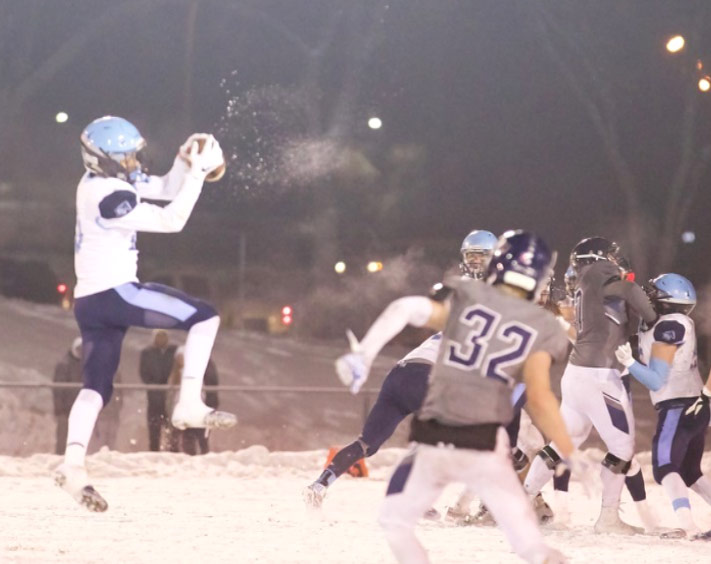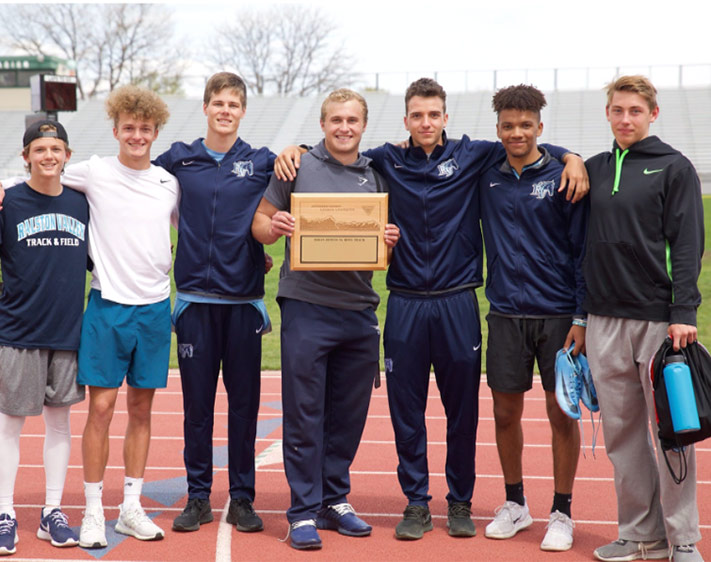 The Cameron Holland Scholarship
In lieu of flowers, donations were made to the Cameron Holland Scholarship to start the scholarship.
Since the inception of the scholarship, additional fundraising has been done. We have also partnered with The Denver Foundation to administer the scholarship.
The scholarship will recognize a Ralston Valley senior student that has established academic, athletic and character traits that are complimentary to Cameron's memory.
Cameron was dedicated to academic achievement, participated in football and track, and had a kind and generous personality. Beginning in the spring of 2020 and annually thereafter, a senior will be selected to receive the scholarship to help participate in the pursuit of post secondary education.
Donations can be made to the scholarship by clicking the button below or sending a check to:
The Denver Foundation
1009 Grant St.
Denver, CO 80203
Indicate on the check "for the Cameron Holland Scholarship."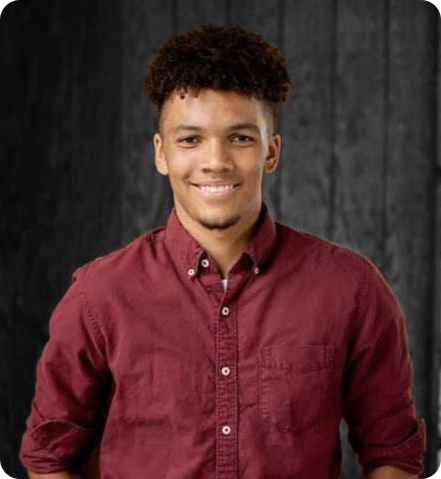 Unfortunately, Cameron, a very responsible and serious person, was not wearing his seat belt. Like many persons in a hurried world, Cameron skipped that life saving step. As such, the #clickitforcam campaign was started to remind all vehicle occupants to buckle up.
Many gel bracelets with that slogan have been made and distributed. Some in Spanish. The #clickitforcam name has become synonymous with all of the activities to remember Cameron, including the scholarship, the adopt a street and quarterly clean up, periodic memorials, apparel sales and the apparel logo monogram.
To request bracelets, please click the button below.
To find out about the next street clean up follow Kristen Adame at Facebook or instagram
Where: Park at Apex 72nd Street